Let us know about yourself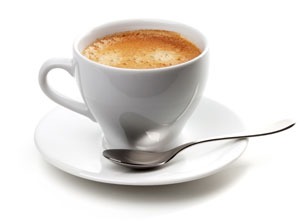 Beginnings are tough. Not with us. It's as easy as coffee. Just give us a bit of info. Then we can grab a coffee at our place... or we can come to you.
Contact Us
ID: 293 76 823
VAT ID: CZ 293 76 823
DUNS: 360 946 954
EORI: CZ 293 76 823
Data box: 676cjqe

BizBox Customer Services, s.r.o. is a VAT payer and it is registered at the Registration Court in Brno under mark C 76821.
The Company belongs to a business group where the controlling person with the highest authority is the
MTP Invest, s.r.o.
seated Roubalova 383/13, Stránice, 602 00 Brno, Czech Republic, Company ID 293 10 270,
www.mtpinvest.cz
.